Welcome!

 
"We loved you so much that we were delighted to share with you not only the gospel of God, but our lives as well, because you had become so dear to us."        1 Thessalonians 2:8
Join Us For Worship
Sunday
  Bible Classes: 9:30 AM
Worship: 10:20 AM & 6:00 PM
Life Groups: 2nd & 4th Sundays at various times & locations

Wednesday
Bible Classes:  7:00 PM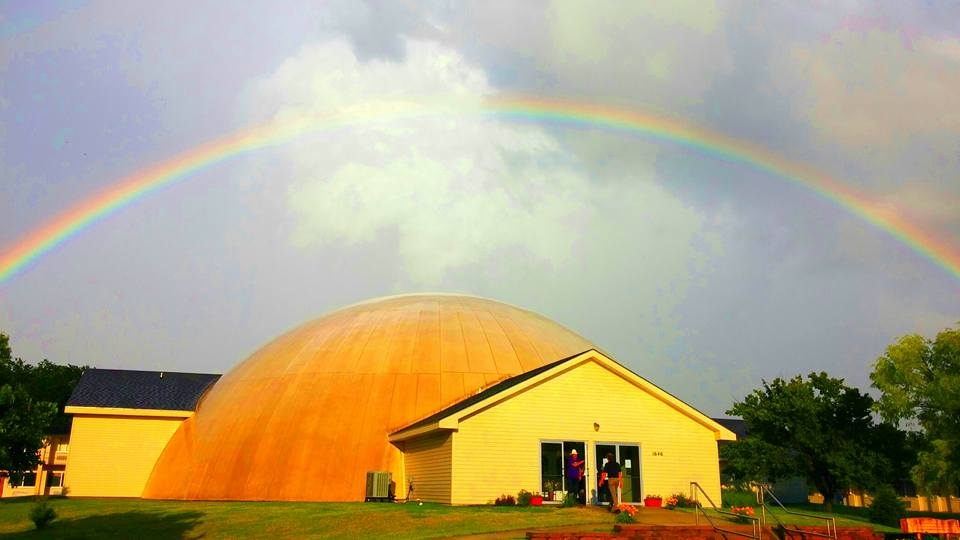 Enjoy Exploring These Great Resources! 

Proverbs 31:31 (NIV)
Give her the reward she has earned, and let her works bring her praise at the city gate.
Click here to read more!
David's Song of Praise
David sang to the Lord the words of this song when the Lord delivered him from the hand of all his enemies and from the hand of Saul. He said:
"The Lord is my rock, my fortress and my deliverer;
my God is my rock, in whom I take refuge,
my shield and the horn of my salvation.
He is my stronghold, my refuge and my savior—
from violent people you save me.
"I called to the Lord, who is worthy of praise,
and have been saved from my enemies.
The waves of death swirled about me;
the torrents of destruction overwhelmed me.
The cords of the grave coiled around me;
the snares of death confronted me.
"In my distress I called to the Lord;
I called out to my God.
From his temple he heard my voice;
my cry came to his ears.