Welcome!
"We loved you so much that we were delighted to share with you not only the gospel of God, but our lives as well, because you had become so dear to us."        1 Thessalonians 2:8
Join Us For Worship
Sunday
  Bible Classes: 9:30 AM
Worship: 10:20 AM & 6:00 PM
Life Groups: 2nd & 4th Sundays at various times & locations

Wednesday
Bible Classes:  7:00 PM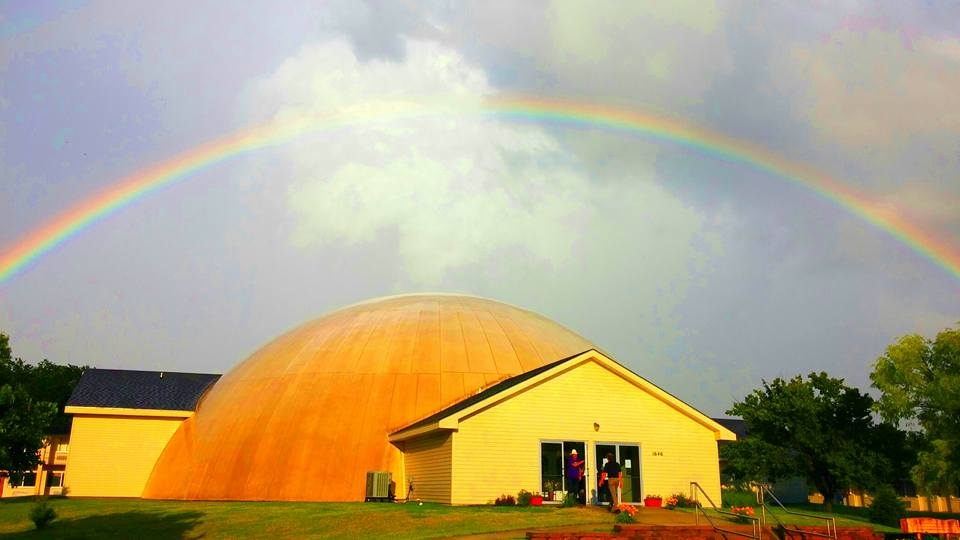 Genesis 17:1 (NIV)
When Abram was ninety-nine years old, the LORD appeared to him and said, "I am God Almighty ; walk before me and be blameless.
Click here to read more!
"I myself said,
"'How gladly would I treat you like my children
and give you a pleasant land,
the most beautiful inheritance of any nation.'
I thought you would call me 'Father'
and not turn away from following me.
But like a woman unfaithful to her husband,
so you, Israel, have been unfaithful to me,"
declares the Lord.
A cry is heard on the barren heights,
the weeping and pleading of the people of Israel,
because they have perverted their ways
and have forgotten the Lord their God.
"Return, faithless people;
I will cure you of backsliding."
"Yes, we will come to you,
for you are the Lord our God.