Welcome!
Our Goal is to seek and save the lost and to be a positive influence for the Lord in our community and throughout the region.
Join Us For Worship
Sunday
  Class: 9:30 AM
Worship: 10:20 AM & 6:00 PM
Life Groups: Various Times

Wednesday
Class:  7:00 PM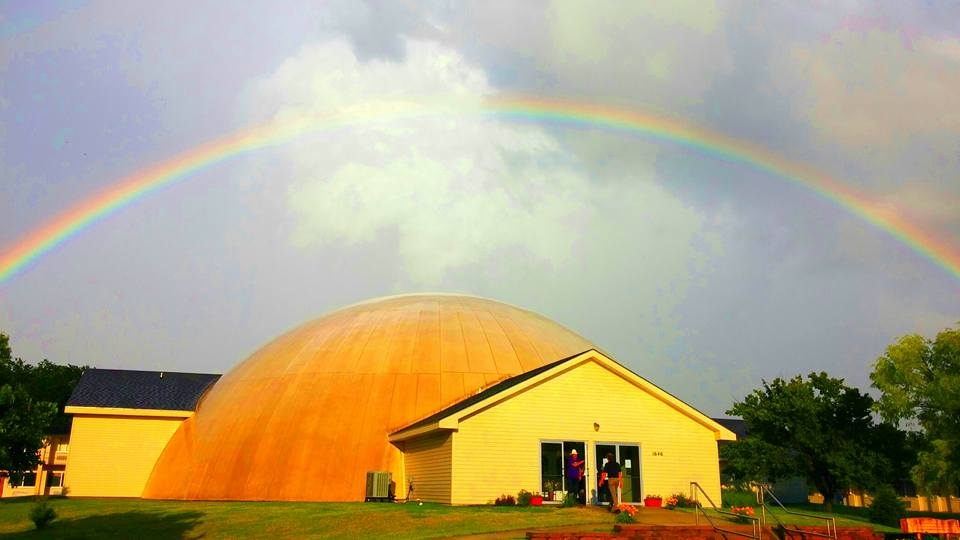 Romans 9:7 (NIV)
Nor because they are his descendants are they all Abraham's children. On the contrary, "It is through Isaac that your offspring will be reckoned."
Click here to read more!