Welcome!
Our Goal is to seek and save the lost and to be a positive influence for the Lord in our community and throughout the region.
Join Us For Worship
Sunday
  Class: 9:30 AM
Worship: 10:20 AM & 6:00 PM
Life Groups: Various Times

Wednesday
Class:  7:00 PM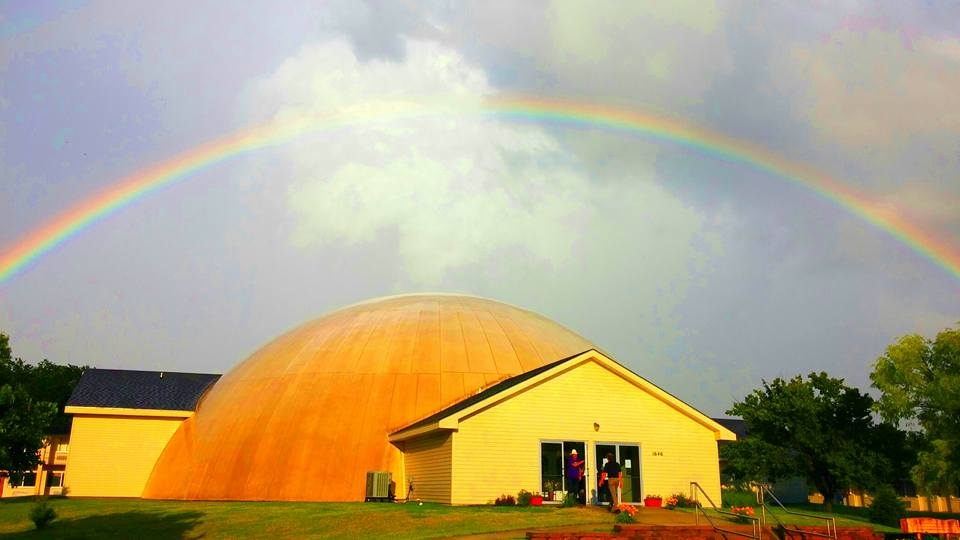 Psalms 22:7 (NIV)
All who see me mock me; they hurl insults, shaking their heads:
Click here to read more!