Welcome!

 
"We loved you so much that we were delighted to share with you not only the gospel of God, but our lives as well, because you had become so dear to us."        1 Thessalonians 2:8
Join Us For Worship
Sunday
  Bible Classes: 9:30 AM
Worship: 10:20 AM & 6:00 PM
Life Groups: 2nd & 4th Sundays at various times & locations

Wednesday
Bible Classes:  7:00 PM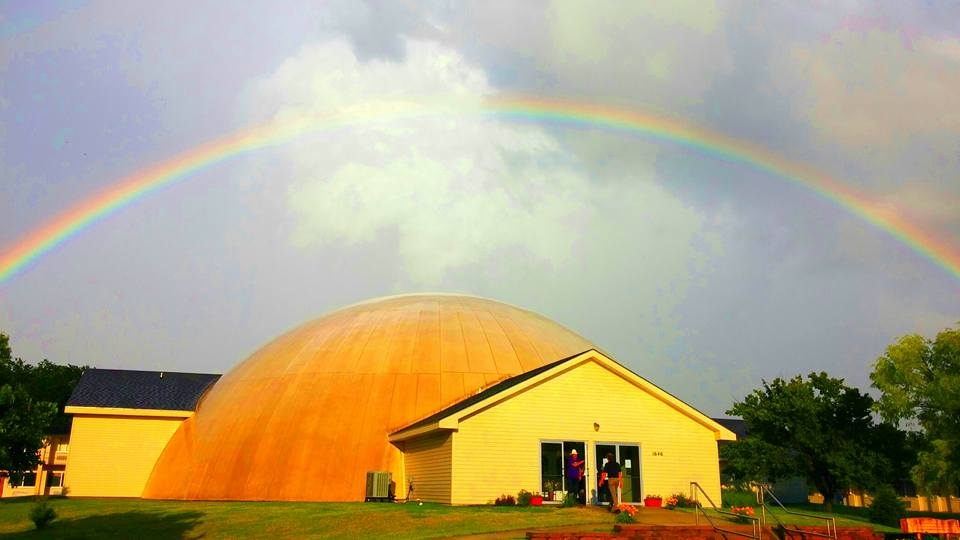 Enjoy Exploring These Great Resources! 

1 Corinthians 14:27 (NIV)
If anyone speaks in a tongue, two--or at the most three--should speak, one at a time, and someone must interpret.
Click here to read more!
Psalm 4
For the director of music. With stringed instruments. A psalm of David.
Answer me when I call to you,
my righteous God.
Give me relief from my distress;
have mercy on me and hear my prayer.
How long will you people turn my glory into shame?
How long will you love delusions and seek false gods?
Know that the Lord has set apart his faithful servant for himself;
the Lord hears when I call to him.