Welcome!
"We loved you so much that we were delighted to share with you not only the gospel of God, but our lives as well, because you had become so dear to us."        1 Thessalonians 2:8
Join Us For Worship
Sunday
  Bible Classes: 9:30 AM
Worship: 10:20 AM & 6:00 PM
Life Groups: 2nd & 4th Sundays at various times & locations

Wednesday
Bible Classes:  7:00 PM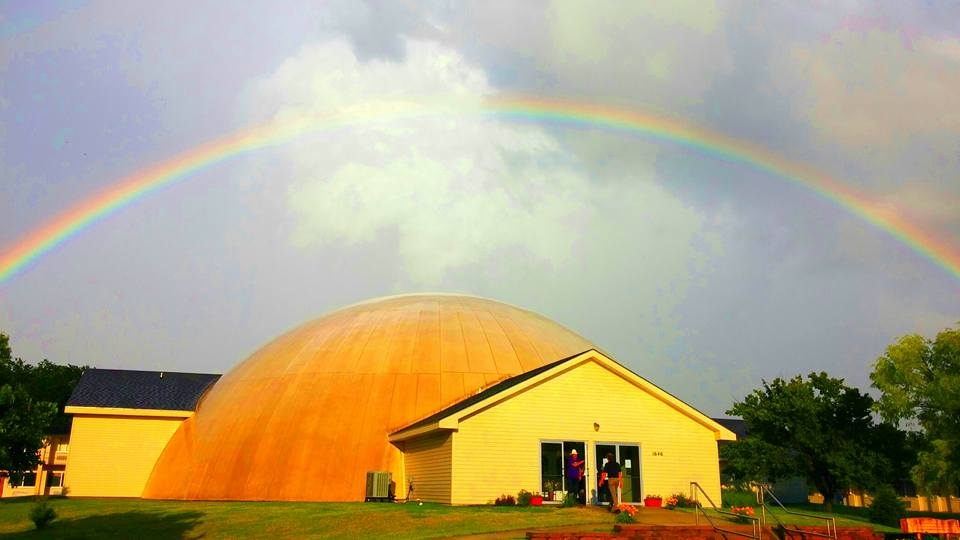 Nehemiah 5:3 (NIV)
Others were saying, "We are mortgaging our fields, our vineyards and our homes to get grain during the famine."
Click here to read more!
And of this gospel I was appointed a herald and an apostle and a teacher. That is why I am suffering as I am. Yet this is no cause for shame, because I know whom I have believed, and am convinced that he is able to guard what I have entrusted to him until that day.
What you heard from me, keep as the pattern of sound teaching, with faith and love in Christ Jesus. Guard the good deposit that was entrusted to you—guard it with the help of the Holy Spirit who lives in us.