Welcome!
"We loved you so much that we were delighted to share with you not only the gospel of God, but our lives as well, because you had become so dear to us."        1 Thessalonians 2:8
Join Us For Worship
Sunday
  Bible Classes: 9:30 AM
Worship: 10:20 AM & 6:00 PM
Life Groups: 2nd & 4th Sundays at various times & locations

Wednesday
Bible Classes:  7:00 PM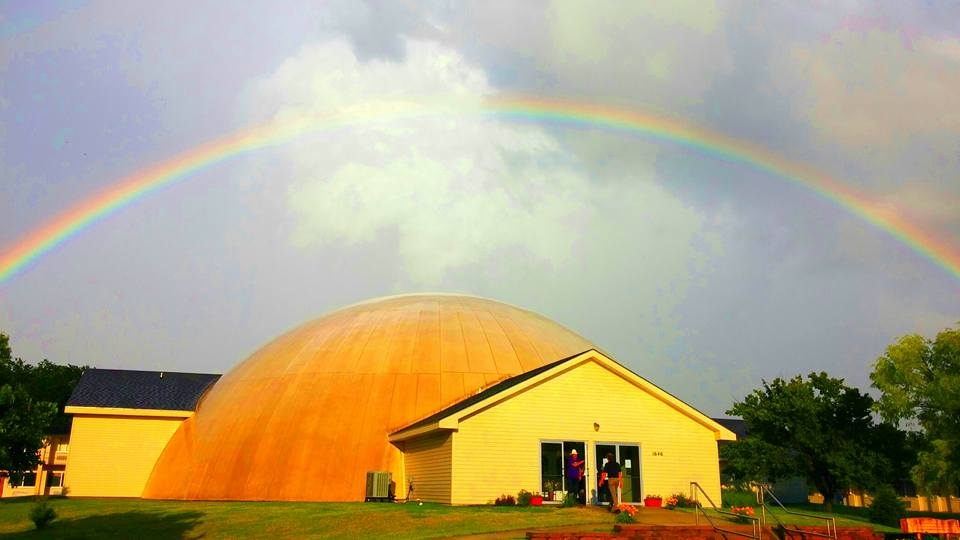 2 Timothy 4:13 (NIV)
When you come, bring the cloak that I left with Carpus at Troas, and my scrolls, especially the parchments.
Click here to read more!
So also Abraham "believed God, and it was credited to him as righteousness."
Understand, then, that those who have faith are children of Abraham. Scripture foresaw that God would justify the Gentiles by faith, and announced the gospel in advance to Abraham: "All nations will be blessed through you." So those who rely on faith are blessed along with Abraham, the man of faith.
For all who rely on the works of the law are under a curse, as it is written: "Cursed is everyone who does not continue to do everything written in the Book of the Law." Clearly no one who relies on the law is justified before God, because "the righteous will live by faith." The law is not based on faith; on the contrary, it says, "The person who does these things will live by them." Christ redeemed us from the curse of the law by becoming a curse for us, for it is written: "Cursed is everyone who is hung on a pole." He redeemed us in order that the blessing given to Abraham might come to the Gentiles through Christ Jesus, so that by faith we might receive the promise of the Spirit.