Welcome!
"We loved you so much that we were delighted to share with you not only the gospel of God, but our lives as well, because you had become so dear to us."        1 Thessalonians 2:8
Join Us For Worship
Sunday
  Bible Classes: 9:30 AM
Worship: 10:20 AM & 6:00 PM
Life Groups: 2nd & 4th Sundays at various times & locations

Wednesday
Bible Classes:  7:00 PM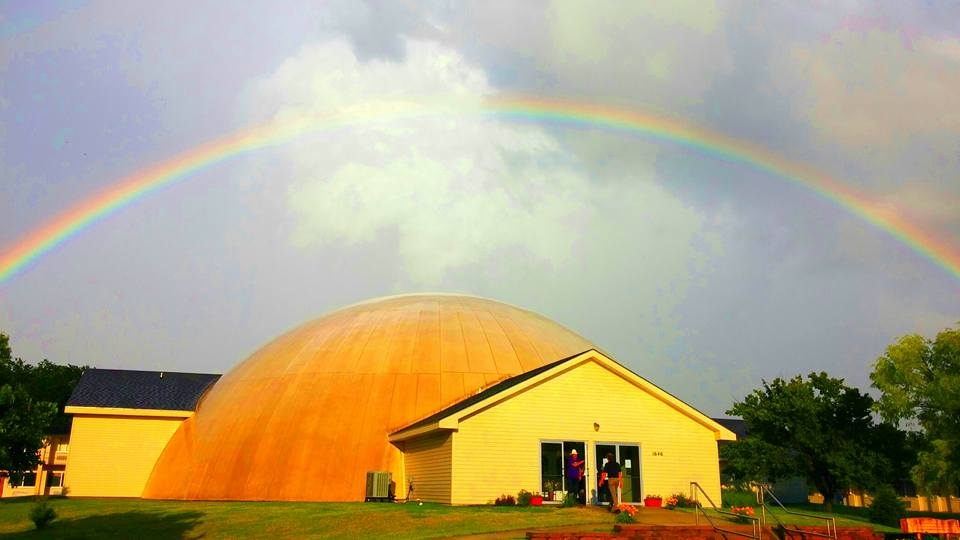 Leviticus 9:17 (NIV)
He also brought the grain offering, took a handful of it and burned it on the altar in addition to the morning's burnt offering.
Click here to read more!
Do everything without grumbling or arguing, so that you may become blameless and pure, "children of God without fault in a warped and crooked generation." Then you will shine among them like stars in the sky as you hold firmly to the word of life. And then I will be able to boast on the day of Christ that I did not run or labor in vain. But even if I am being poured out like a drink offering on the sacrifice and service coming from your faith, I am glad and rejoice with all of you. So you too should be glad and rejoice with me.