Welcome!
"We loved you so much that we were delighted to share with you not only the gospel of God, but our lives as well, because you had become so dear to us."        1 Thessalonians 2:8
Join Us For Worship
Sunday
  Bible Classes: 9:30 AM
Worship: 10:20 AM & 6:00 PM
Life Groups: 2nd & 4th Sundays at various times & locations

Wednesday
Bible Classes:  7:00 PM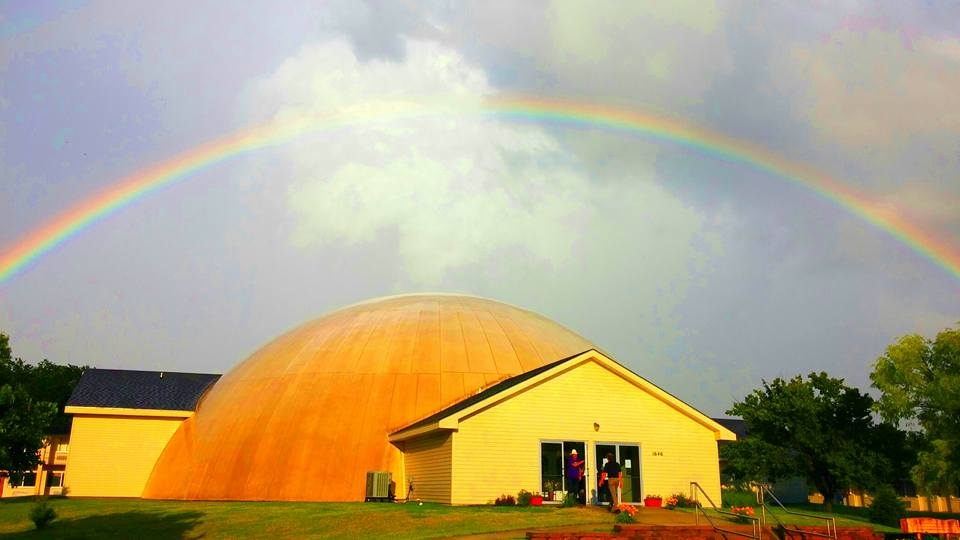 Isaiah 22:2 (NIV)
O town full of commotion, O city of tumult and revelry? Your slain were not killed by the sword, nor did they die in battle.
Click here to read more!
Psalm 13
For the director of music. A psalm of David.
How long, Lord? Will you forget me forever?
How long will you hide your face from me?
How long must I wrestle with my thoughts
and day after day have sorrow in my heart?
How long will my enemy triumph over me?
Look on me and answer, Lord my God.
Give light to my eyes, or I will sleep in death,
and my enemy will say, "I have overcome him,"
and my foes will rejoice when I fall.
But I trust in your unfailing love;
my heart rejoices in your salvation.
I will sing the Lord's praise,
for he has been good to me.