Welcome!
"We loved you so much that we were delighted to share with you not only the gospel of God, but our lives as well, because you had become so dear to us."        1 Thessalonians 2:8
Join Us For Worship
Sunday
  Bible Classes: 9:30 AM
Worship: 10:20 AM & 6:00 PM
Life Groups: 2nd & 4th Sundays at various times & locations

Wednesday
Bible Classes:  7:00 PM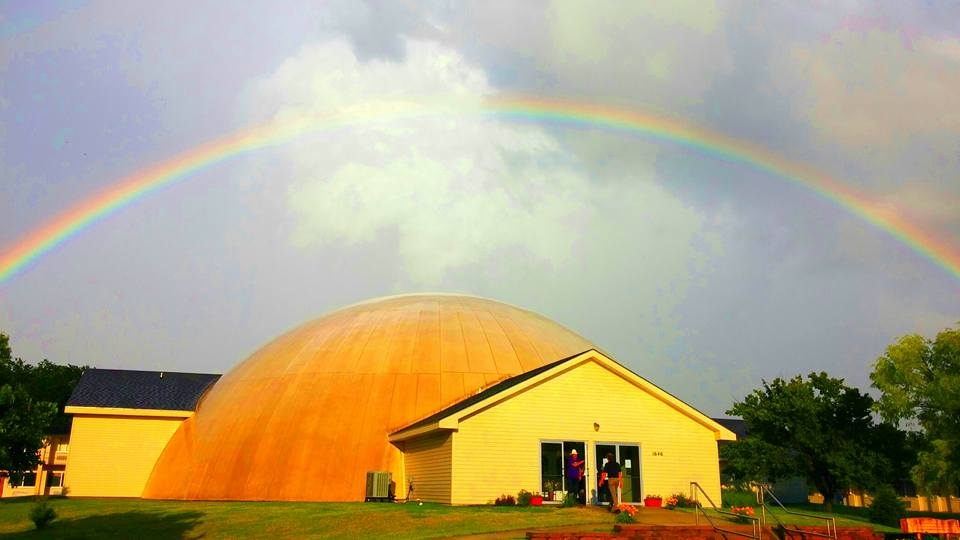 Isaiah 9:9 (NIV)
All the people will know it-- Ephraim and the inhabitants of Samaria-- who say with pride and arrogance of heart,
Click here to read more!
He told them still another parable: "The kingdom of heaven is like yeast that a woman took and mixed into about sixty pounds of flour until it worked all through the dough."
Jesus spoke all these things to the crowd in parables; he did not say anything to them without using a parable. So was fulfilled what was spoken through the prophet:
"I will open my mouth in parables,
I will utter things hidden since the creation of the world."